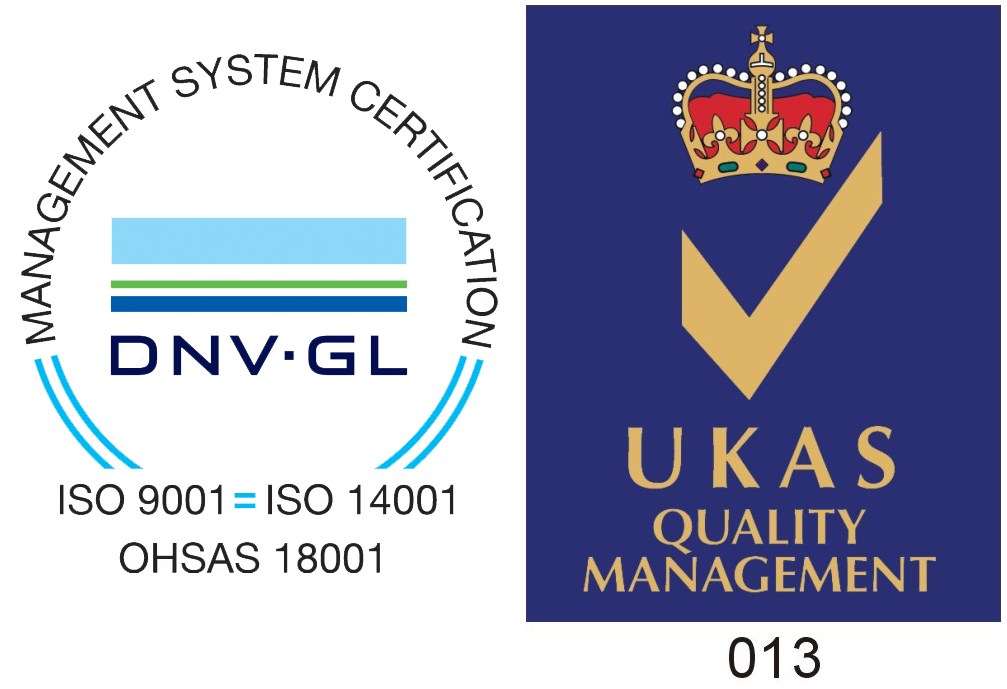 ISO 9001:2008

ISO 9001:2008 specifies requirements for a quality management system for an organization and aims to enhance customer satisfaction through the effective application of the system, including processes for continual improvement of the system and the assurance of conformity to customer and applicable regulatory requirements.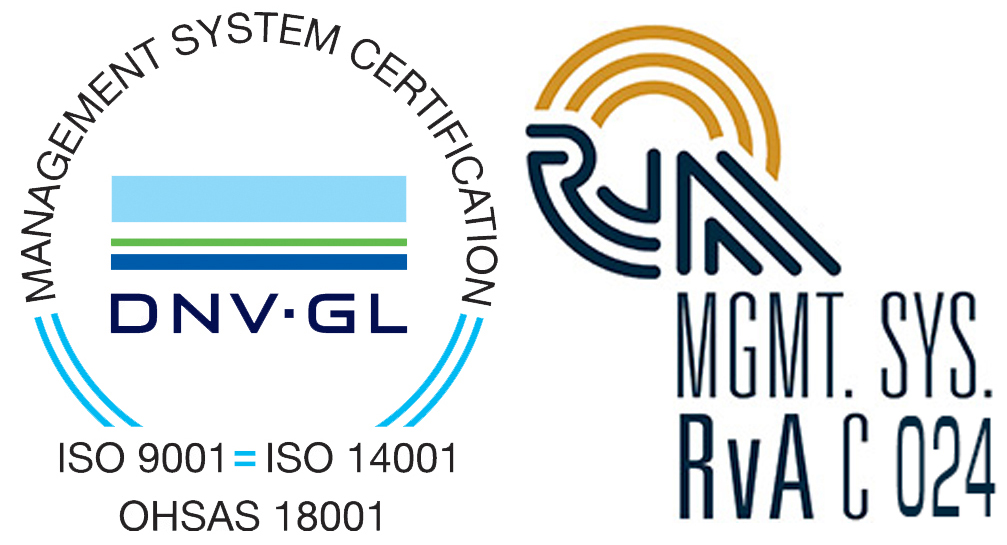 ISO 14001:2004

ISO 14001:2004 sets out the criteria for an environmental management system. It maps out a framework that an organization can follow to set up an effective environmental management system. Using ISO 14001:2004 provides an assurance to company management and employees as well as external stakeholders that environmental impact is being measured and improved.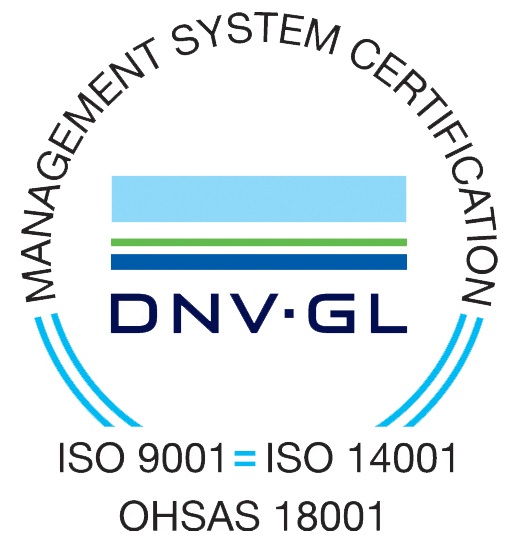 OHSAS 18001

OHSAS 18001, Occupational Health and Safety Management System is an internationally applied British Standard for occupational health and safety management systems. It helps to put in place demonstrably sound occupational health and safety performance. It is a widely recognized and popular occupational health and safety management system.




U Stamp

Pressure Vessels and Heat Exchanger Fabrication or weld modifications of unfired pressure vessels require the  U" stamp Accredited by American Society of Mechanical Engineers (ASME).Any construction stamped with this symbol shall have been built strictly in accordance with the provisions of the ASME Boiler and Pressure Vessel Code.




U2 Stamp

Heat exchangers & pressure vessels constructed under ASME Sec VIII Division 2 (Alternative rules) require U2 stamp accreditation by American Society of Mechanical Engineers (ASME). The requirements on materials, design and nondestructive examination are more rigorous under this standard. However, higher design stress intensify values are permitted.




R stamp

R stamp is a National Board Inspection Code for repairs and alterations of previously ASME coded stamped Vessels, Boilers and Piping. This provides a high degree of confidence that all processes are undertaken to the established safety standards.




CE Marking

The CE marking (also known as CE mark) is a mandatory conformity mark on many products placed on the single market in the European Economic Area (EEA). The CE marking certifies that a product has met EU consumer safety, health or environmental requirements.




NB Stamp

The NB stamp is issued by The National Board of Boiler and Pressure Vessel Inspectors to promote greater safety to life and property through uniformity in the construction, installation, repair, maintenance, and inspection of pressure equipment